7 Areas to Explore Vegetarian Eating Places in West Zone :

Explore More Vegetarian Eating Places in Singapore :

City/South  |  Central  |  East  |  West  |  North  |  North-East
Sponsored Ad #Make A Will Singapore
HAVE YOU MADE YOUR WILL?
MAKE A WILL IN SINGAPORE
We provide professional Will writing service and we follow all the legal requirements in writing Wills strictly. Our basic Personal Will is only $300. Till-date, we have written more than 15,000 Wills.
Making a Will is fullfilling your wishes. It is never too early to make one.
Take action now.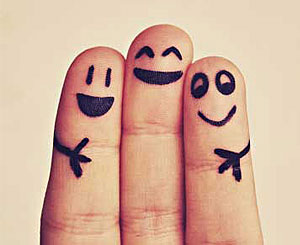 Sponsored Ad #Make A Will Singapore
MAKE YOUR WILL ONLINE NOW!
IN 3 SIMPLE STEPS
Make a Will TODAY and receive an EXTRA SET of Personal Will worth $50 for FREE. Entitle a further 10% discount for Couple making Will together!