WHERE TO EAT IN THE CITY/SOUTH
17 Areas to Explore Vegetarian Eating Places in City/South Zone :

Explore More Vegetarian Eating Places in Singapore :

City/South  |  Central  |  East  |  West  |  North  |  North-East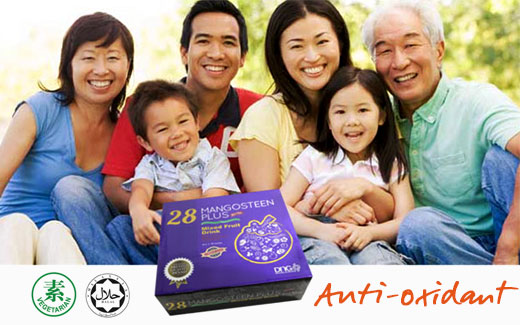 Sponsored Ad #Mangosteen Plus 28
FIGHT VIRUS BY IMPROVING YOUR BODY IMMUNITY
DRINK MANGOSTEEN PLUS 28 FRUIT DRINK DAILY!
Mangosteen Plus 28 is a combination of 28 types of natural, fresh & whole fruit and vegetables essences with the highest antioxidant level. One sachet is able to provide 4,299 ORAC unit. Take 1 to 3 sachets daily will be sufficient in helping you to maintain a healthy body.
Sponsored Ad #Mangosteen Plus 28
GREAT OFFER, WHILE STOCKS LAST!
Now 3 boxes for only S$210.
Saving of S$60!
Mangosteen Plus 28 is highly recommended for many health problems. Its antioxidant protection is the highest amongst the famous juices in the market.
Try it now!