WHERE TO EAT IN THE CENTRAL
6 Areas to Explore Vegetarian Eating Places in Central Zone :

Explore More Vegetarian Eating Places in Singapore :

City/South  |  Central  |  East  |  West  |  North  |  North-East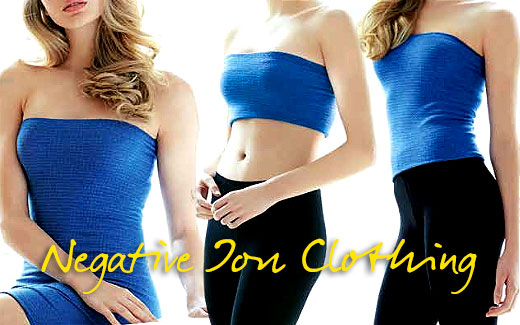 Sponsored Ad #Negative Ion Clothing
WHY DO WE NEED NEGATIVE IONS FOR OUR BODY?
The main advantages of negative ions for the human body include cleansing of the blood, activation of cells, enhancement of the immune system, and adjustment of the autonomous nervous system.
NEGATIVE ION CLOTHING
Our types of clothing available include sleepwear, outer clothing, socks, gloves, stockings, scarves, accessories, blankets & bedsheets.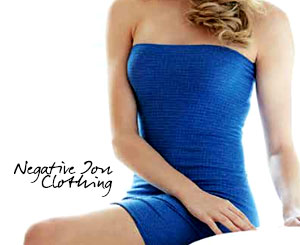 Sponsored Ad #Negative Ion Clothing
GREAT BUY, ORDER YOURS TODAY!
It's Proven – Negative Ions are
Good for Our Health
And this is probably the most convenient and simplest way to have them. Nefful Health Garment generates Negative Ion 24/7.
Try it now!