WHERE TO EAT AT ANG MO KIO
Central Singapore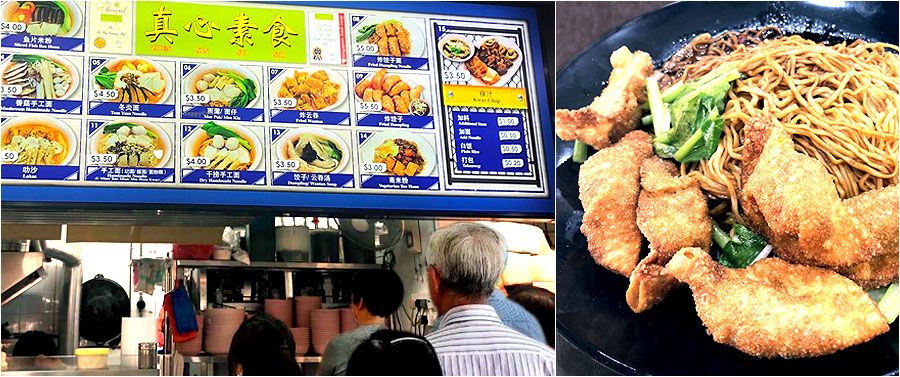 Address : Block 630, Ang Mo Kio Avenue 4, Singapore 560630
Contact Number : Not Available
More Vegetarian Eating Places @ ANG MO KIO
Central Singapore
3 TREASURES VEGETARIAN
Address : Block 422, Ang Mo Kio Ave 3, #01-2508
Singapore 560422
33 VEGETARIAN FOOD
Address : 409A Ang Mo Kio Ave 10, #01-33
Singapore 561409
630 VEGETARIAN
Address : Blk 630 Ang Mo Kio Ave 4
Singapore 560630
FOY YIN VEGETARIAN FOOD
Address : 628 Ang Mo Kio Ave 4
Singapore 560628
RULAI VEGETARIAN FOOD
Address : 226D Ang Mo Kio Ave 1
Singapore 564226
SENG HEE VEGETARIAN FOOD STALL
Address : 409 Ang Mo Kio Ave 10, #01-35
Singapore 560409
SHU VEGETARIAN AMK
Address : 554 Ang Mo Kio Ave 10
Singapore 560554
TIAN YI VEGETARIAN FOOD
Address : 27 Ang Mo Kio Ave 10, #01-143
Singapore 560527
VEGGIE HOUSE & MAX SEE
Address :  61 Ang Mo Kio Ave 8, #01-06
Singapore 569814
XIAN LONG VEGETARIAN STALL
Address : 158 Ang Mo Kio Ave 4
Singapore 560158
XIN DONG JING VEGETARIAN
Address : 555 Ang Mo Kio Ave 10
Singapore 560555
YOU YUAN VEGETARIAN STALL
Address :   421 Ang Mo Kio Ave 10
Singapore 560421
ZHENYI VEGGIE PLACE
Address : 128 Ang Mo Kio Ave 3
Singapore 560128
Explore More Vegetarian Eating Places in Singapore :

City/South  |  Central  |  East  |  West  |  North  |  North-East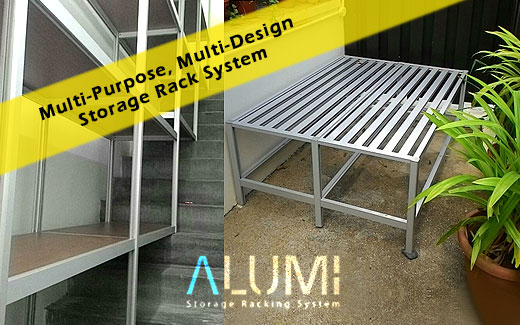 Sponsored Ad #Alumi Storage Rack
THE ONLY MODULAR ALUMINIUM STORAGE RACK SYSTEM YOU WOULD EVER NEED
Storage Rack Pte Ltd is proud to bring you the one-of-a-kind ALUMI Storage Racking System. With our enhanced aluminium racks, we aim to provide quality service to our valued customers in the area of quality and productivity.
ALUMI STORAGE RACK
Classic Straight and Premium L Series to choose from.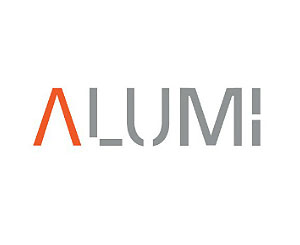 Sponsored Ad #Alumi Storage Rack
GREAT DESIGN, GREAT QUALITY!
Imagine what Alumi Storage Rack System can do for you!
Multi-Purpose, Multi-Design Storage Rack System. You will sure to find one your desire. Check it out now!