So Much to Think About. So Many Things To Do. So Little Time.
That's Where We Come In!
Singapore population is ageing fast. Life expectancy is expected to increase. Increasing population of seniors will be around for a longer period of time.
Regardless whether these seniors are lucky enough to retire with a huge pension sum of money and in the pink of health or whether they are struggling to get by on daily basis, they will have to address some of the few basic needs respectively, their clothing, food, accommodation and well-being, just to name a few.
Our site aims to provide you with as much information as we can to help you with your basic needs. We are also a one-stop solution for more of your retirement wants with our wide extensive network of partnering merchants. While we hope to keep you informed about all basic elder care stuff, we also work towards fulfilling your demands for a better, comfortable lifestyle.
Never Mind It's Raining
It's Time For A Cup of Coffee
Visit us more often to create that perfect, senior fun life!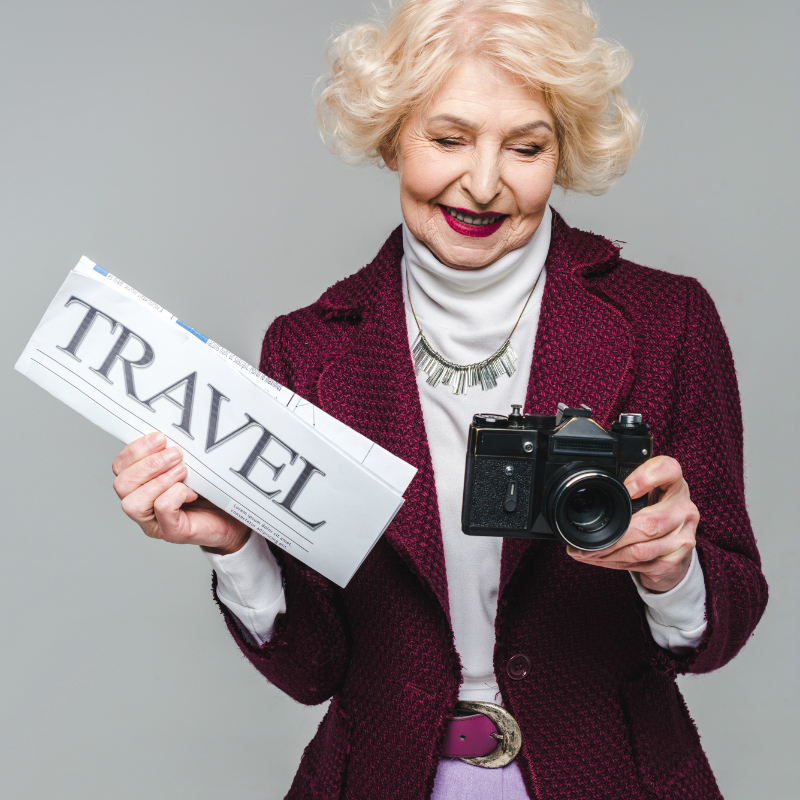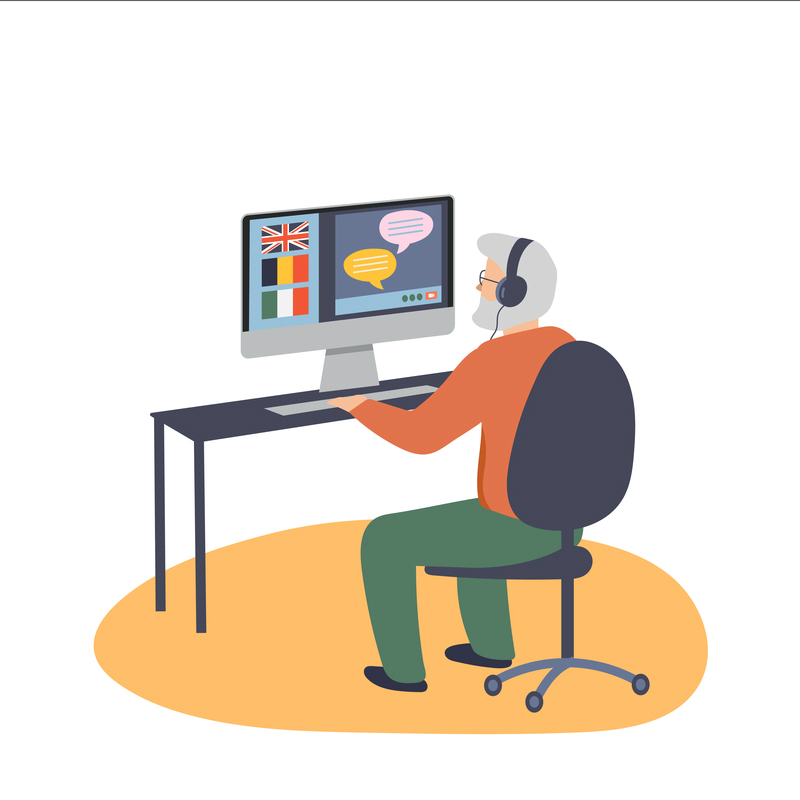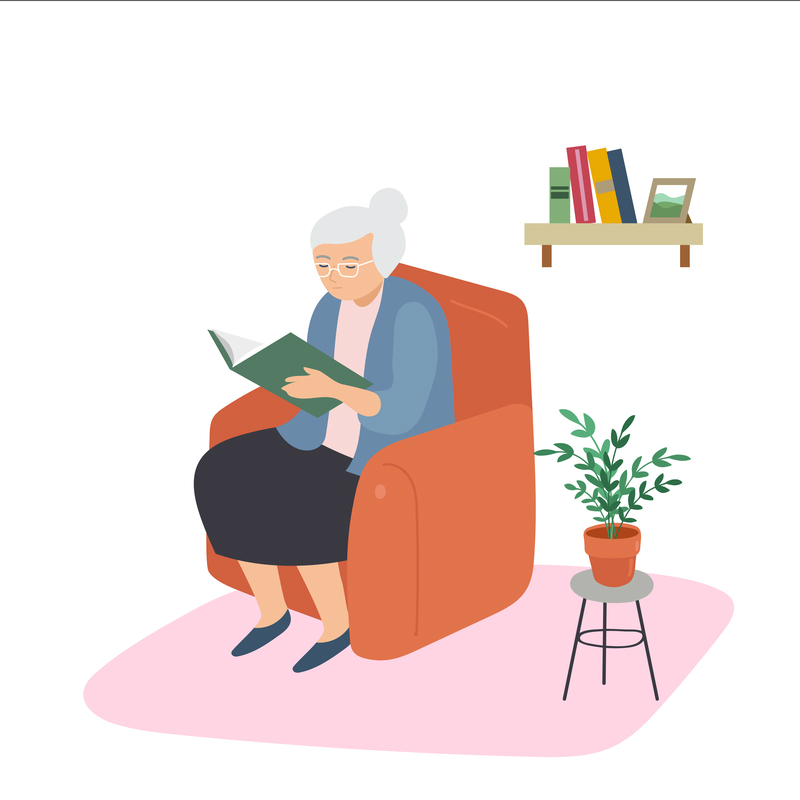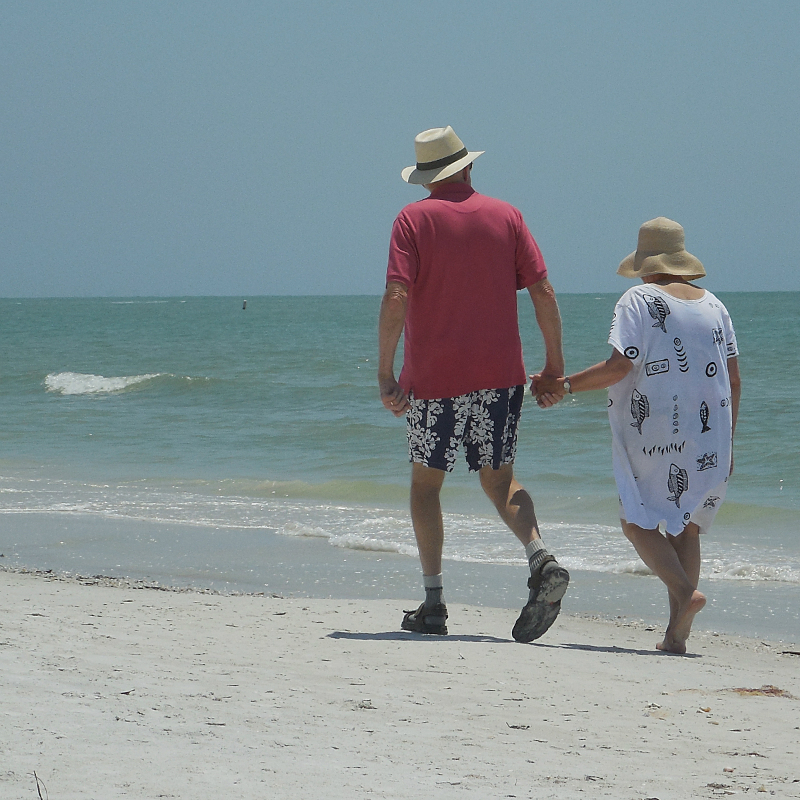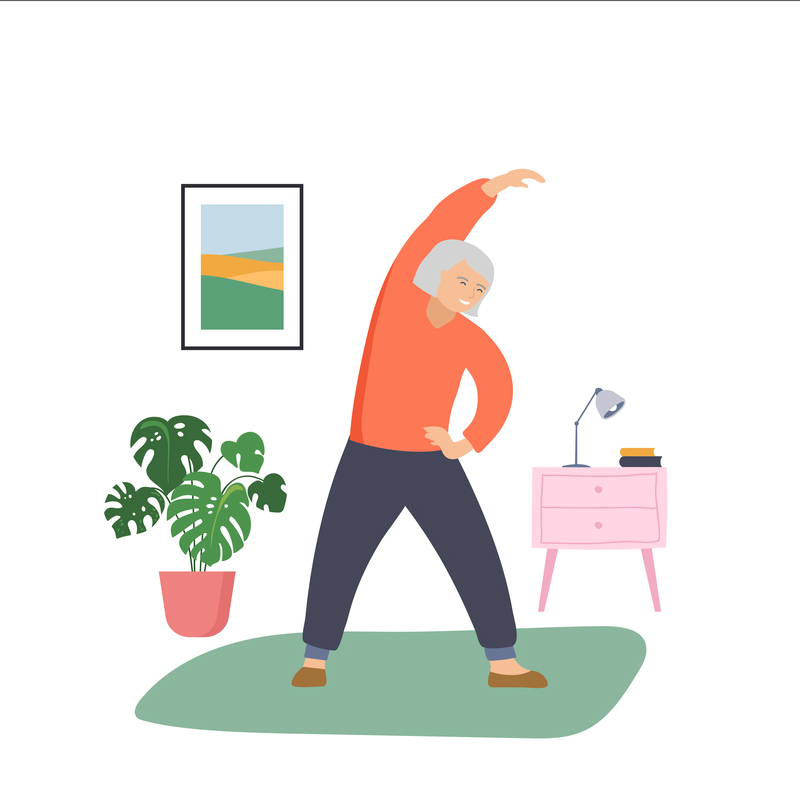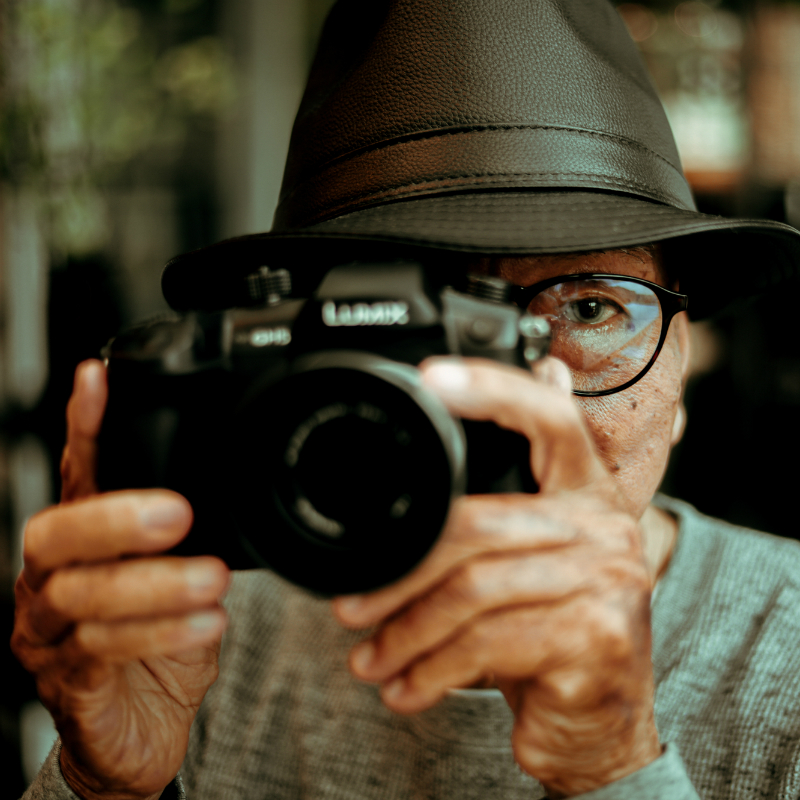 Get Many Good Deals Being a Senior
We are working with our partnering merchants to offer you something that you simply don't want to miss.
Feature Your (Eldercare) Business
If you are interested in listing your business with us, please click here.